So You Want to Write a Book … Now What?
We offer a multitude of services for ministries, authors and businesses including publicity campaigns, creating promotional materials, book development, ghostwriting, print-on-demand, etc. Our goal is to help your product and message gain recognition and expand your sphere of influence. We offer:
E-book set-up formatting
Typeset
Back cover copy
Title and content restructuring
Print quotes
Literary placement for qualifying books
Website Design. Site designs start at $2200, consultations are free.
Ghostwriting
Social Media Campaign – Facebook, Twitter, Pinterest, national e-zine platforms … As low as $1000 or we can create a monthly retainer package.
Press Releases
Manuscript Development. For samples and more information, contact us.
Full Media Kit for business or ministry
Editing
Cover design
Book Project Development
Feature Stories – $1000 per story. This is a signature service we can provide for our clients. Why use a feature story? After writing a short story for one of our clients we were able to secure four magazine cover stories and a publishing contract. For examples of our stories that were picked up by multiple media outlets, CLICK HERE or HERE.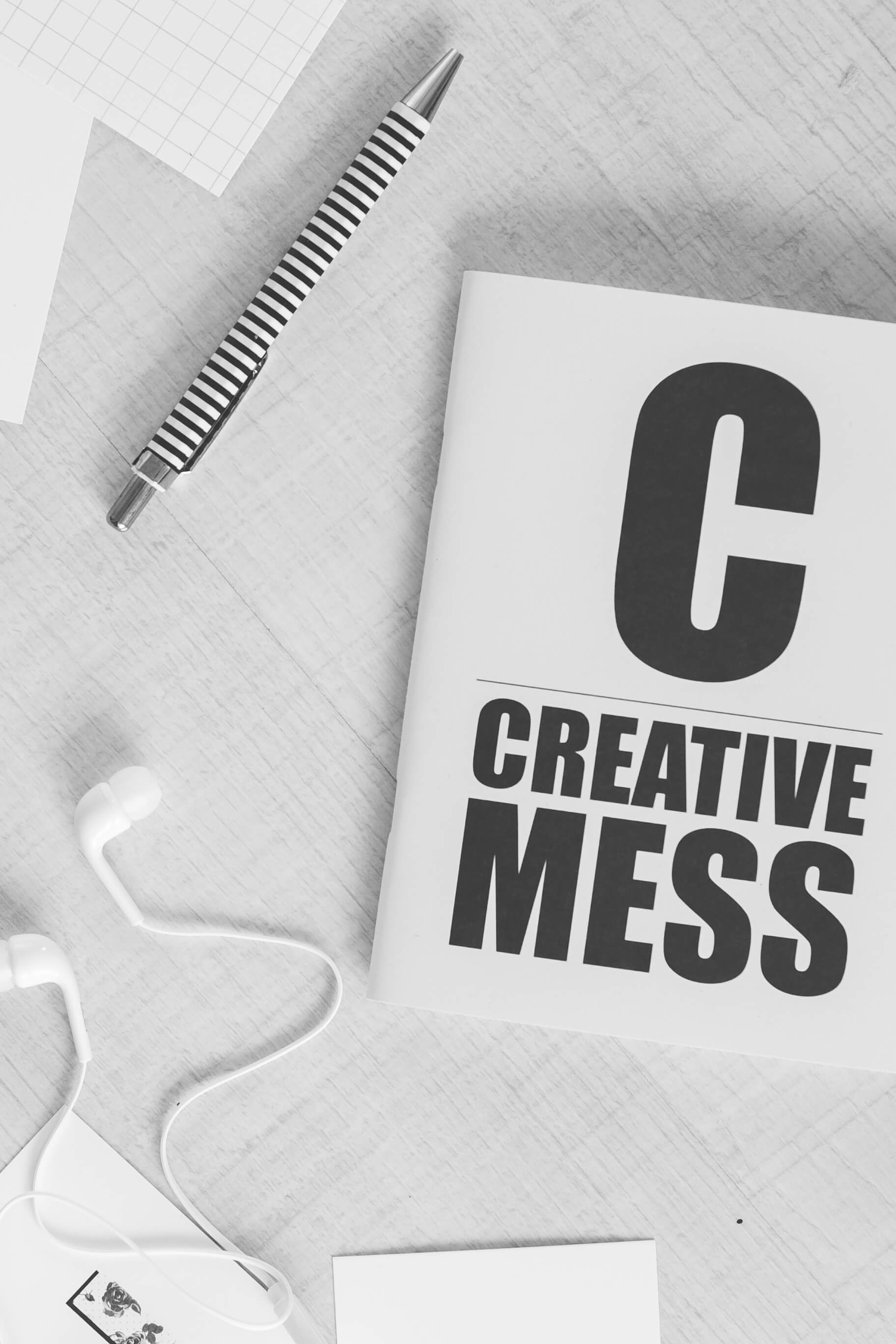 Manuscript Submission
Before submitting your proposal, please carefully read through the steps for the components of a professional proposal by clicking  "Download Now." There are specific differences between non-fiction and fiction proposals so please follow the guidelines. This is your opportunity to present your book in the best light and show that you are ready for the next level. Please do not skip sections of the proposal as each component is necessary for proper review.
If we are interested in your project, we will be in contact with you within 10 weeks. If you do not hear back from us after the initial 10 week period, feel free to follow up on your query once with a brief email which includes the title of your manuscript, when it was submitted and your name. However, if you don't hear back from us within sixty days, you can assume we are not going to pursue your project. Please do not send a hard copy of your manuscript.
Please remember we specialize in the Christian publishing arena and manuscripts with a Christian, inspirational or positive message. We accept submissions for non-fiction in the areas of: Christian living, memoirs, women's issues, men's issues, health, business, parenting and families, marriage, social issues, devotionals, inspirational,  apologetics, theology, bible study, self-help,  etc.
Please note that non-fiction is our strong suit, but we do accept some fiction submissions primarily with women's fiction, YA, historical fiction or suspense. We do not accept sci-fi or thriller.  We do accept some children's books and chapter books for young readers. We do not accept submissions for art books or poetry at this time.
Once your proposal is completed following the attached guidelines send to: karen@prioritypr.org.
To download a sample Manuscript Submission document, CLICK HERE.
When it comes to marketing, publicity, and representing her clients, Karen Hardin is a tiger. She's not afraid to get in the ring and fight for you. All I know is that she got results for me that the big name publishers couldn't get. Karen is definitely someone I want on my team!
Karen is part of a select few who enhance the projects and mission of the people she works with. She is on a very short list of people I can say that about, and honestly mean it.
Karen Hardin is an awesome writer and has many wonderful articles online, she is one of the people I glean much wisdom and insight from, I know you will enjoy her writings.
Karen helped turn our dream into reality. She professionally navigated our publishing projects from draft to completion with the ease that could only come with years of seasoned experience. I highly recommend Karen's services to all those who are serious about quality book projects.
Got a Question?
Drop us a line anytime, and we'll respond to you as soon as possible.
Writing a book takes a team. We'd love to help you get there.